Part of our mission at the La Marzocco Cafe is to showcase the breadth and diversity of specialty coffee to our guests in Seattle and to those who travel here on their coffee adventures. For the past month, The Coffee Collective from Copenhagen, Denmark has taken residence and in just over a week we will welcome Seesaw Coffee from Shanghai, China. Our hope is that with each Resident, everyone who comes through our door will experience something new and delightful. 
We want to thank The Coffee Collective for sharing their beautiful coffees with us over the past four weeks. To launch their residence, Klaus Thomsen and Callum Hare traveled from Denmark to spend a week in Seattle training our team. We were privileged to see first-hand the passion and precision that goes into every task at The Coffee Collective. Beyond that, we got to know two incredibly humble people who make connecting with and serving others a priority. We are so grateful to Klaus and Callum and everyone at The Coffee Collective who played a part in creating this residence.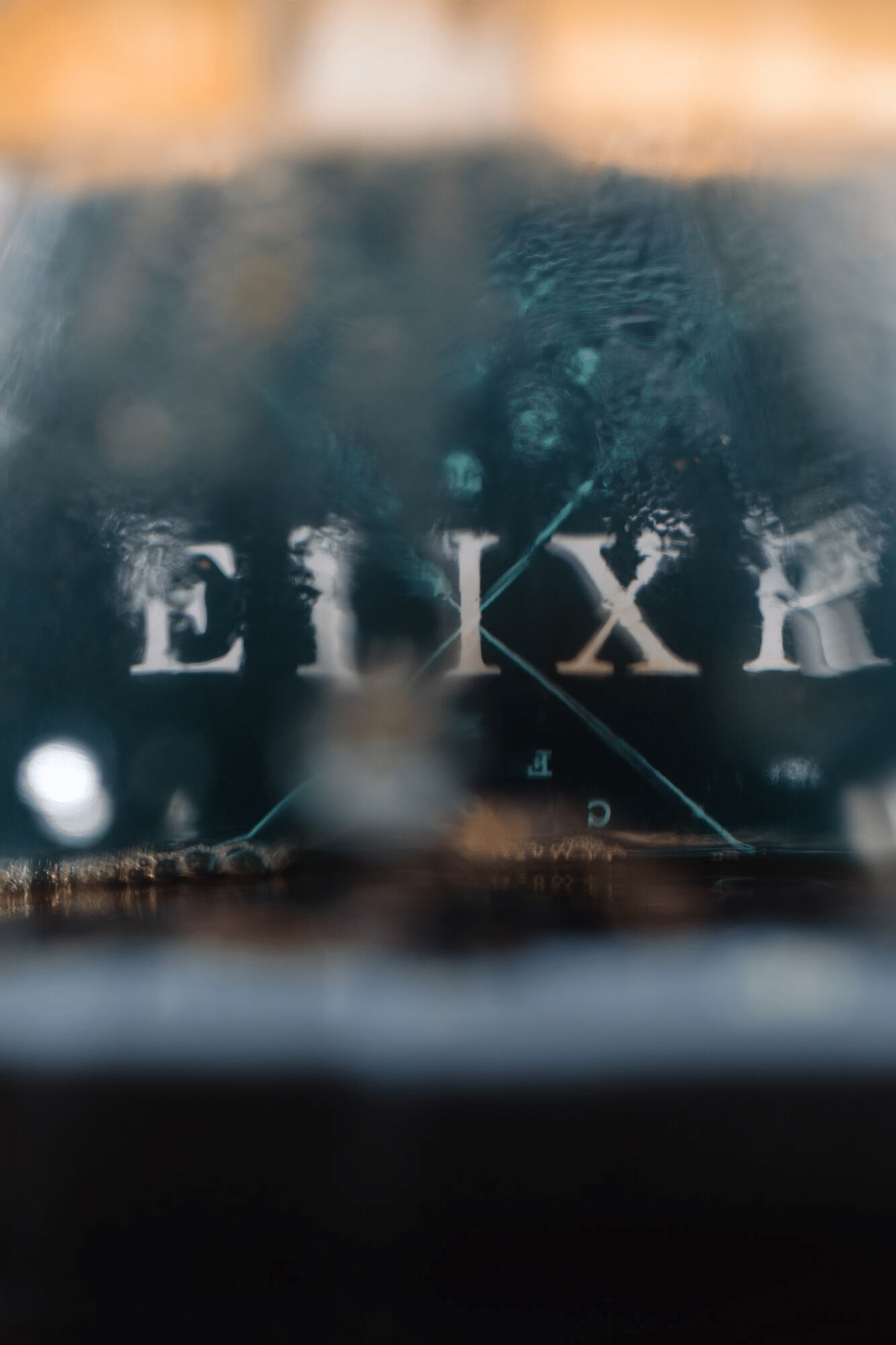 To experience The Coffee Collective's Scandinavian take on coffee, be sure to head to the La Marzocco Cafe by Monday, October 29.
On Tuesday, October 30 we will welcome Seesaw Coffee from Shanghai, China as our next Roaster in Residence!

In addition to being a country we have never featured before at the La Marzocco Cafe, China is an emerging origin in the specialty coffee scene – even being selected as the portrait country during the 2018 Specialty Coffee Association Expo. Seesaw will be the first coffee from China that most of our team has tasted, so we're delighted to have this unique experience and to be able to offer it to our Seattle guests as well!
Seesaw Coffee was founded by Tom Zong who began his career as an engineer for Dell, then went on to begin an architecture and design company. Tom wanted to create something though, that spoke to a new generation of consumers in China, and thus began Seesaw Coffee, a company that in his own words, "celebrates individuality and a curiosity for the uncommon."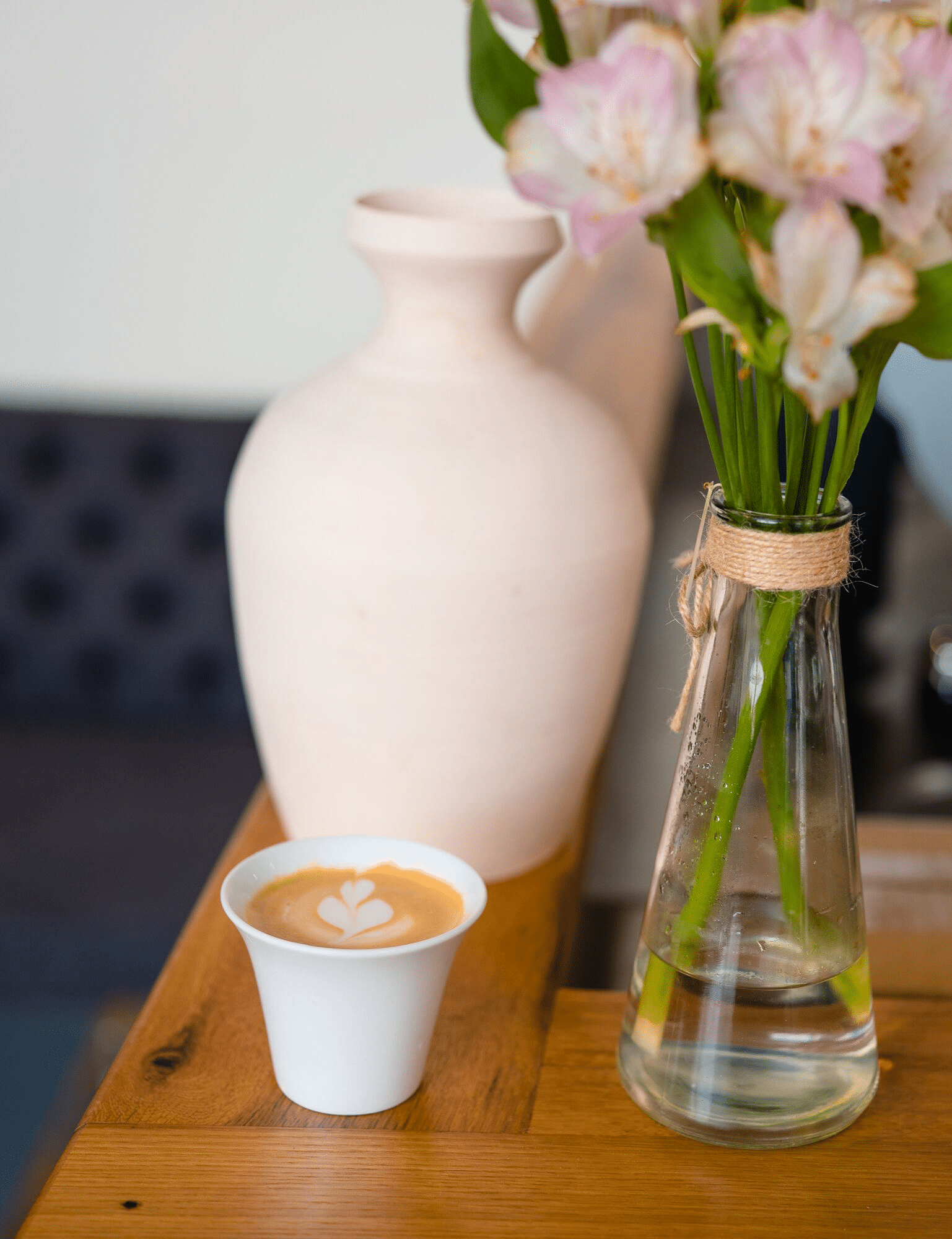 Photo credit: smartshanghai.com
"Seesaw is China's pioneer and leader in specialty coffee, headquartered in Shanghai. With roots in Yunnan, the heartland of China's coffee producing region, Seesaw is at the forefront of China's specialty coffee movement, providing unique coffee experiences to communities across 25 stores. Founded in 2012, the business has doubled every year, a testament to the company's unrelenting pursuit for quality and excellence. It is the largest and most active roaster and retailer in the Yunnan coffee region; the team is almost halfway through a ten-year project to transform Yunnan into a major specialty coffee region." –Seesaw Coffee
To read more about Tom Zong, his big plans for Seesaw Coffee and the growing specialty coffee movement in China, head here.
Menu Highlights
Seesaw's menu will highlight coffee from the province of Yunnan in China that is processed in three different ways – washed, honey and natural. Each one has its own distinct flavor profile and will be available to taste individually or side-by-side as pour over for the duration of the residence. For espresso, Seesaw blends the three together to create their signature 3 Brothers blend, which can be enjoyed alone or in the milk-based drinks on the menu.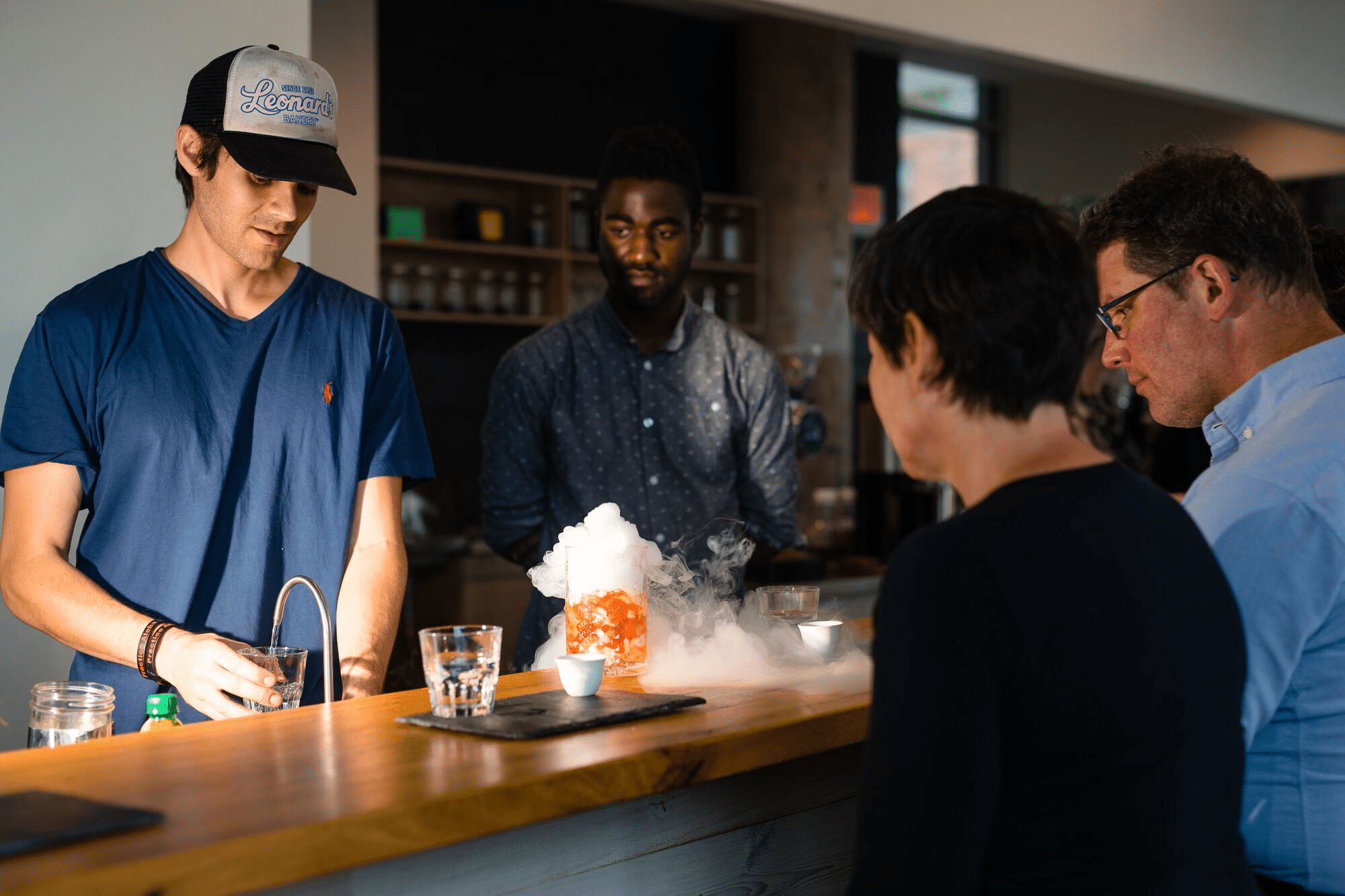 Three signature drinks that celebrate nostalgic flavors and traditional ingredients have been created for Seesaw's residence:
Baby's Breath – Ethiopia Idido espresso shaken with ice, milk, and Yakult until thick & frothy, then strained and topped with green peppercorn and ground Sichuan pepper. This drink is Seesaw's throwback to childhood when Yakult, a sweet and tangy milk, is enjoyed by children.
Hem & Haw – Osmanthus-infused cold-brewed Kenya AB coffee shaken with ice and cranberry juice, strained over ice, and served with a small packet of Hawthorn flakes. Osmanthus is a flower used throughout East Asia for its intensely sweet scent and flavor, and hawthorn flakes come from the fruit of the Chinese hawthorn. These ingredients, combined with the fruit-forward Kenyan coffee, make this a sweet and complex drink.
The Meet-Up – A blend of Rooibos tea and Ethiopia Idido coffee are extracted espresso-style into a tea cup, then sweetened with coffee flower honey and topped with textured milk. To Seesaw, this warm, comforting drink is an homage to growing up and the ability to appreciate the coming together of unexpected ingredients.    
Seesaw also has a selection of fine teas offered on their menu:
Dancong or "Flower of Oolong" – Dancong is a family of oolong teas originating from Guangdong Province in China. Known for their ability to naturally imitate the flavors and fragrances of various flowers and fruits, this Dancong has notes of chrysanthemum and magnolia.
Dianhong or "Dragon Eye" – A well-rounded black tea with notes of longan (a tropical fruit) and honey and a finish that follows you long after the tea is gone. What separates Dianhong and other black teas is the large number of fine leaf buds known as "golden tips" present in the dried tea. The tea brews a golden color with a sweet fragrance.
Jiu Qu Hong Mei or "Red Mountain Plum" – A full-bodied black tea. When infused, it has a bright reddish hue and notes of ripe berries, plums and figs. This tea has a rich, nearly 200-year history and is the boldest of the bunch.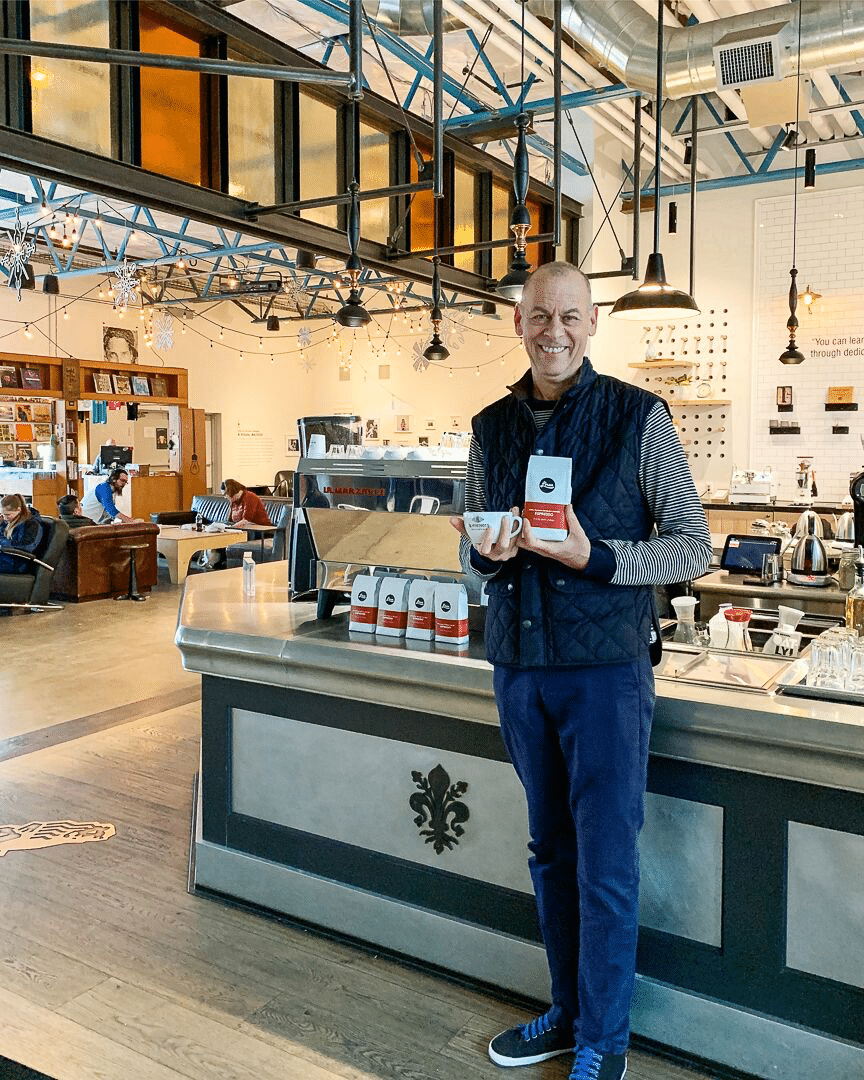 Upcoming Events
Come meet the Seesaw team on Thursday, November 1 during their launch party – Tasting China: from Tea to Coffee.
From 4 – 6 PM, Seesaw team members will host three stations set up for guests to move continuously through, beginning with a tea tasting and a Yunnan coffee tasting. These two will be paired with traditional Chinese snacks. The final station will be a tasting of tea and coffee together in one of Seesaw's signature drinks, the Meet-up.
At 6 PM, led by Ray Li, Head of Operations, the team will present Seesaw's history and share how coffee is emerging in a traditionally tea-drinking country, focusing on what coffee means to China and to Seesaw.
Then on Friday morning, November 2, Ray Li will host our Friday Coffee Tasting at 10 AM. He'll take us through a tasting of each Yunnan coffee on the menu as well as a traditional Yunnan tea tasting.
Head here for more info on these events, and we hope to see you there!