It is our favorite time of the year, that moment when all of the specialty coffee community comes together at SCA Expo. Here are some of the highlights and places you can find La Marzocco at Expo:
SCA Expo Booth 4/12 – 4/14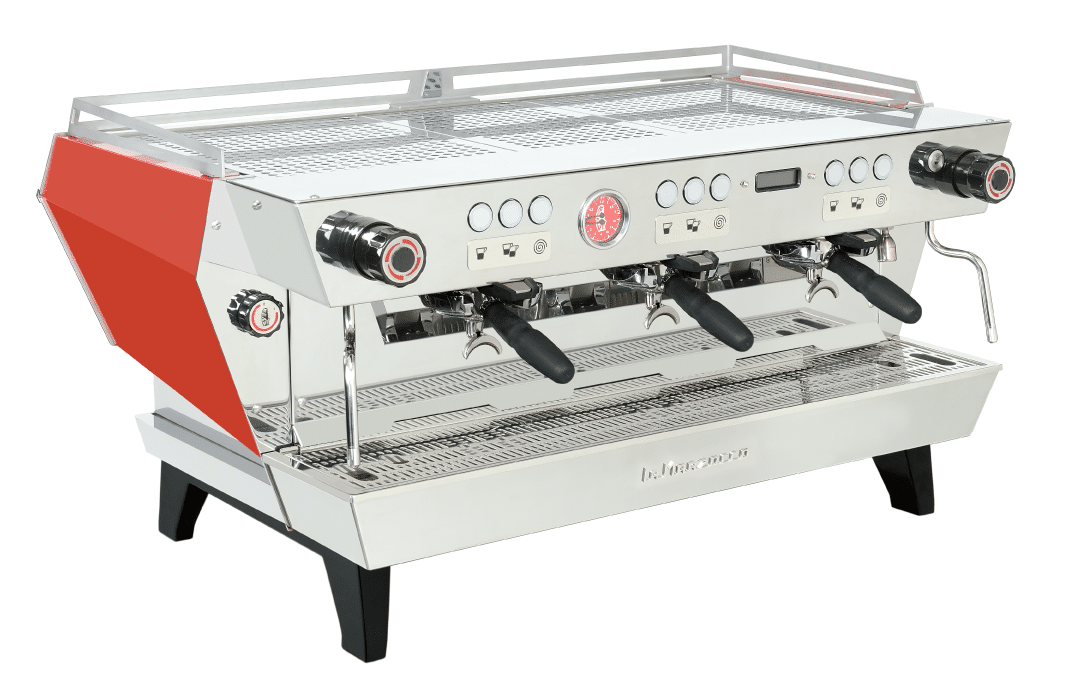 Come and visit us at Booth #430 to check out our brand new machine, the KB90. Try the Straight-in Portafilter, Steam Flush and Drip Prediction to experience the future of espresso machine technology. We'll have our Sales, Marketing and After Sales teams available to answer any questions and share all of the new features.
Also on display in our booth will be the Leva, a reimagined lever espresso machine that allows the barista to manipulate the pre-infusion time, pressure curve and volume. If you've been making espresso for a long time, the Leva is a perfect tool to challenge your espresso theories with.
True Artisan Cafe 4/12 – 4/14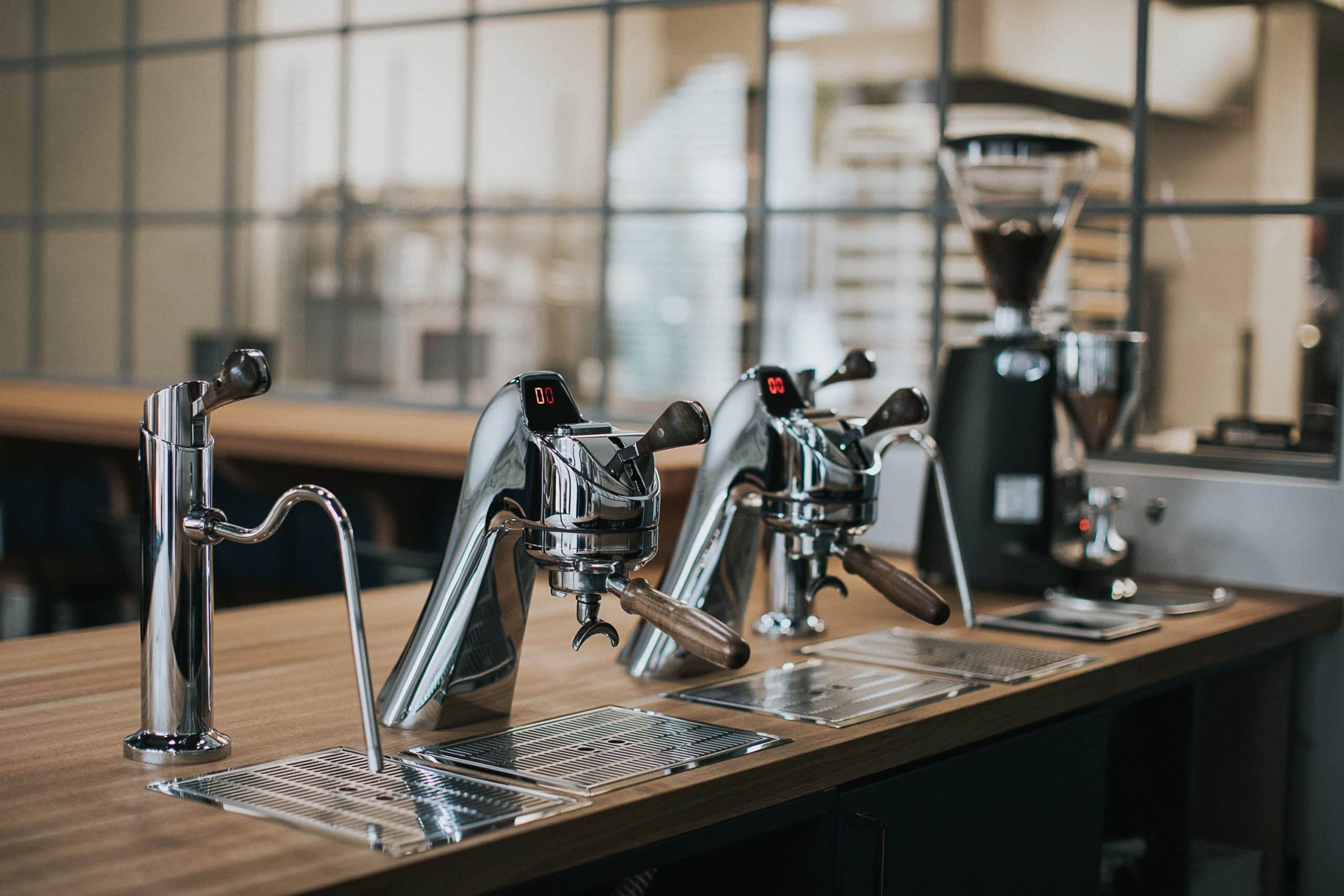 This year we made it easy for you to check out the diversity of specialty coffee at True Artisan Cafe. The True Artisan Cafe is right across the aisle in booth #431. Come to this one stop Expo booth for the latest in La Marzocco machine technology and some of the most exciting coffee happening in the US right now.
True Artisan Cafe will feature Modbar AV and newly updated Modbar Steam. While enjoying coffee from one of our True Artisan guests, be sure to check out the updated Modbar Steam. It features a larger steam boiler that can support two steam taps and a design that pairs perfectly with the Modbar AV.
We will be highlighting more than 40 roasters over the course of 3 days at the show for you to enjoy. Stay tuned for the complete schedule, which we will share in the next couple of weeks.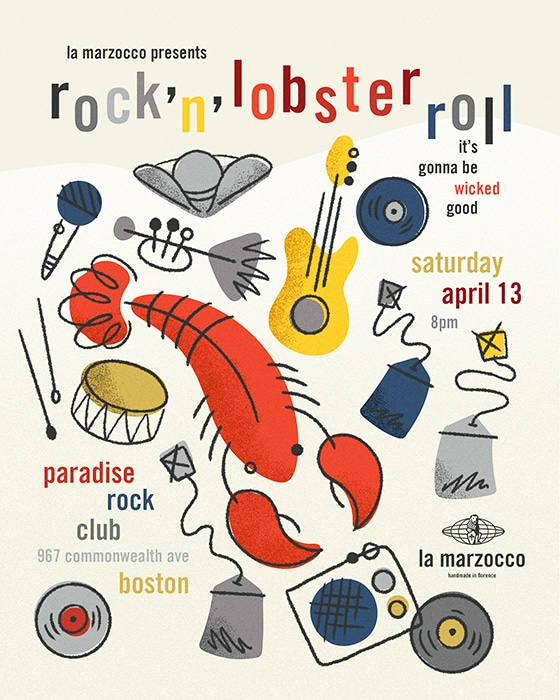 La Marzocco Party: Rock'n'Lobster Roll, Saturday April 13, 8 pm
It wouldn't be SCA Expo if we didn't all have a chance to get together for a night of fun. This year, we're inviting you to the Paradise Rock Club, Saturday, April 13 at 8 pm. We hope to see you there, we have lots of Boston-themed surprises planned to make for a memorable evening. The venue does have a capacity limit, so please make sure to come early to ensure admission.
Details on our Facebook event page, HERE.