Over the past month, we've had the opportunity to feature coffee from Five Elephant Coffee Roasters, our partners and friends in Berlin, Germany. Experiencing their unique coffees and sharing them with our guests in Seattle has been an honor. We are so grateful to the entire team at Five Elephant for being a part of our coffee program.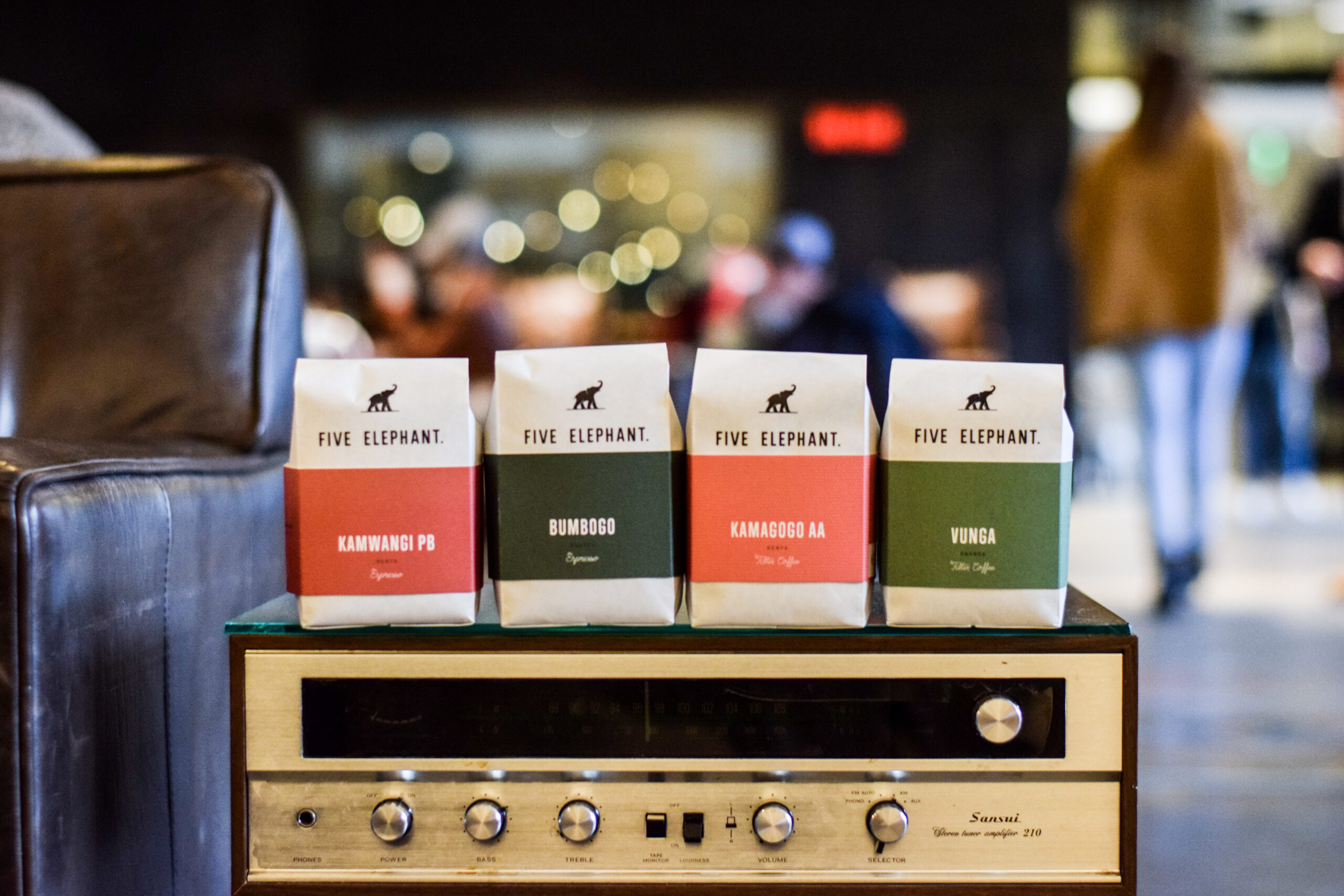 Special thanks to Sandy Ng for her incredible planning, to Joel Wilson-Rogers for traveling from Berlin to train our team and kick off the residence, and to Weronika Poplawska for her part in sharing the residence on Five Elephant's social media. Five Elephant's menu began with a highlight on four coffees produced on a single farm in El Salvador and we want to thank producer Patrick Murray for his support and for joining us via video chat from his farm! 
We will be serving Five Elephant's menu through Monday, February 17, however, please note that as we run low on their coffee, we will be supplementing coffee from a local roaster. 
Looking Back
Since opening in April 2016, the La Marzocco Cafe has succeeded in running a coffee program that truly spanned the globe. To date, we have hosted 42 coffee partners from 12 different countries as part of our coffee program – essentially opening a new cafe every single month with a new menu, bar setup, service flow, and coffee options. 
We'd like to thank each coffee partner in our Year Three cohort one more time – a group that includes 22 coffee roasters from six different countries. It has been our absolute honor to work with and serve coffee from each one including:
Cuvée Coffee, Sweet Bloom Coffee Roasters, La Colombe Coffee, Equator Coffee, The Coffee Collective, Seesaw Coffee, Dapper and Wise, Linea Caffe, Elixr Coffee, Bluebeard Coffee, Dorothea Coffee, Coava Coffee, Elm Coffee, Metric Coffee, Bonanza Coffee, Onibus Coffee, Verve Coffee, Ditta Artigianale, Little Waves Coffee, Kuma Coffee, Onda Origins, and Five Elephant.
We also want to thank Amy Hattemer who has led the Cafe over the past five years, and Carolyn Reddy who joined her in leadership – together building a strong team that has collectively pulled off the enormous task of reinventing the Cafe every month. We are incredibly grateful to Amy and to each team member over the years who have worked so hard to execute the monthly-rotating Roaster in Residence program.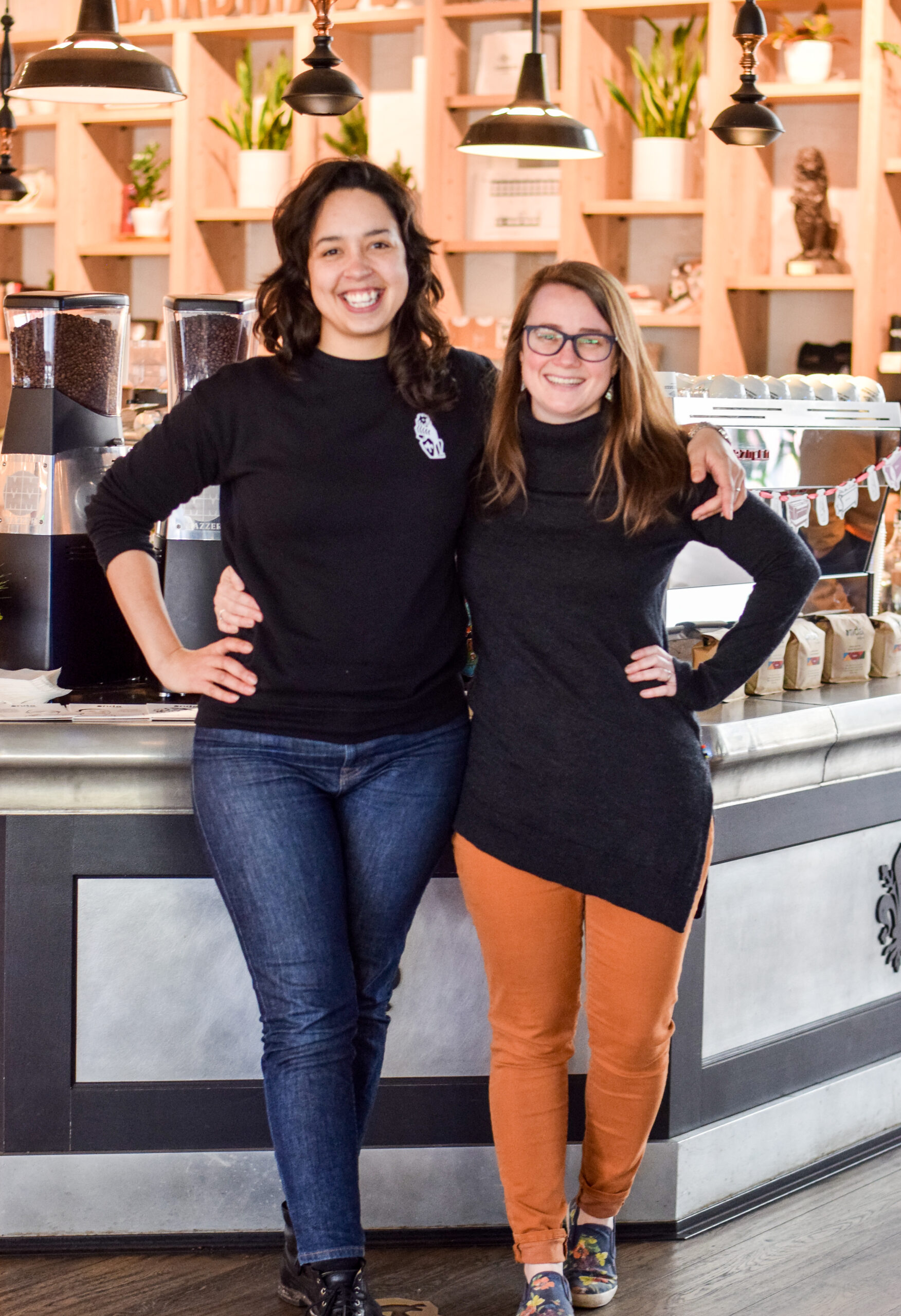 Looking Ahead
Moving forward we will begin serving seasonal menus that will highlight not one, but several coffee roasters at a time. Our continued goal is to be a stage for our partners to share their coffee while giving our guests the opportunity to experience the breadth and diversity of specialty coffee here in Seattle. This new format will allow us to feature more of our coffee partners and to share their coffee with our guests for a longer period of time.
We'll be sharing more about these companies in the coming weeks, but for now, we are thrilled to announce that our first seasonal menu will feature four coffee roasters from here in the Pacific Northwest: 
Batdorf & Bronson Coffee Roasters, Olympia, WA
Blue Star Coffee Roasters, Twisp, WA
Fulcrum Coffee Roasters, Seattle, WA
Sisters Coffee Company, Sisters, OR 
Classic Menu
Our menu will now feature a selection of coffee drinks that will always be available to guests including all your favorite espresso-based drinks and drip coffee. We have a to-die-for Mocha in the works and a cozy Chai Latte. In addition, our most popular drink to date and one that pays homage to our heritage in Italy, the Tuscan Sunrise, will always be available. The Tuscan Sunrise blends espresso, sweetened black tea, Cara Cara orange, and warm spices into steamed milk or plant-based milk.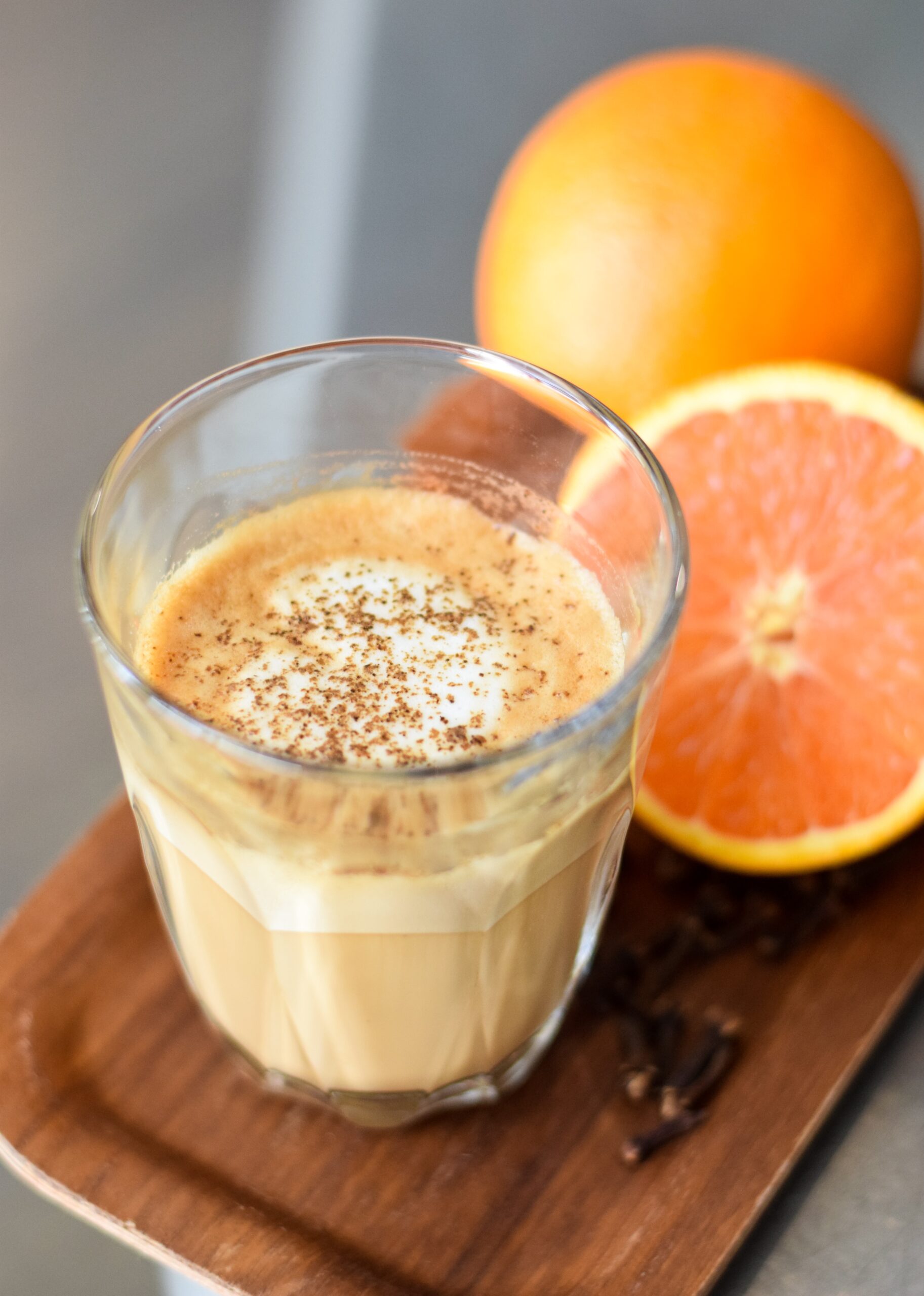 Signature Menu 
Throughout the season, we'll feature and reveal new signature beverages created by our team. First up we'll have a refreshing Espresso Tonic made with Fulcrum Coffee's single-origin Kenyan espresso, Fever-Tree Tonic and a citrus garnish. 
Look for the new menu debuting on Tuesday, February 18 that will carry us through early April.
We will also be spotlighting our featured Roasters during some of our Friday Coffee Tastings at 10 AM. Join us this Friday, February 14 as our friends from Fulcrum Coffee host a cupping that will highlight some of their favorite new hybrid coffees.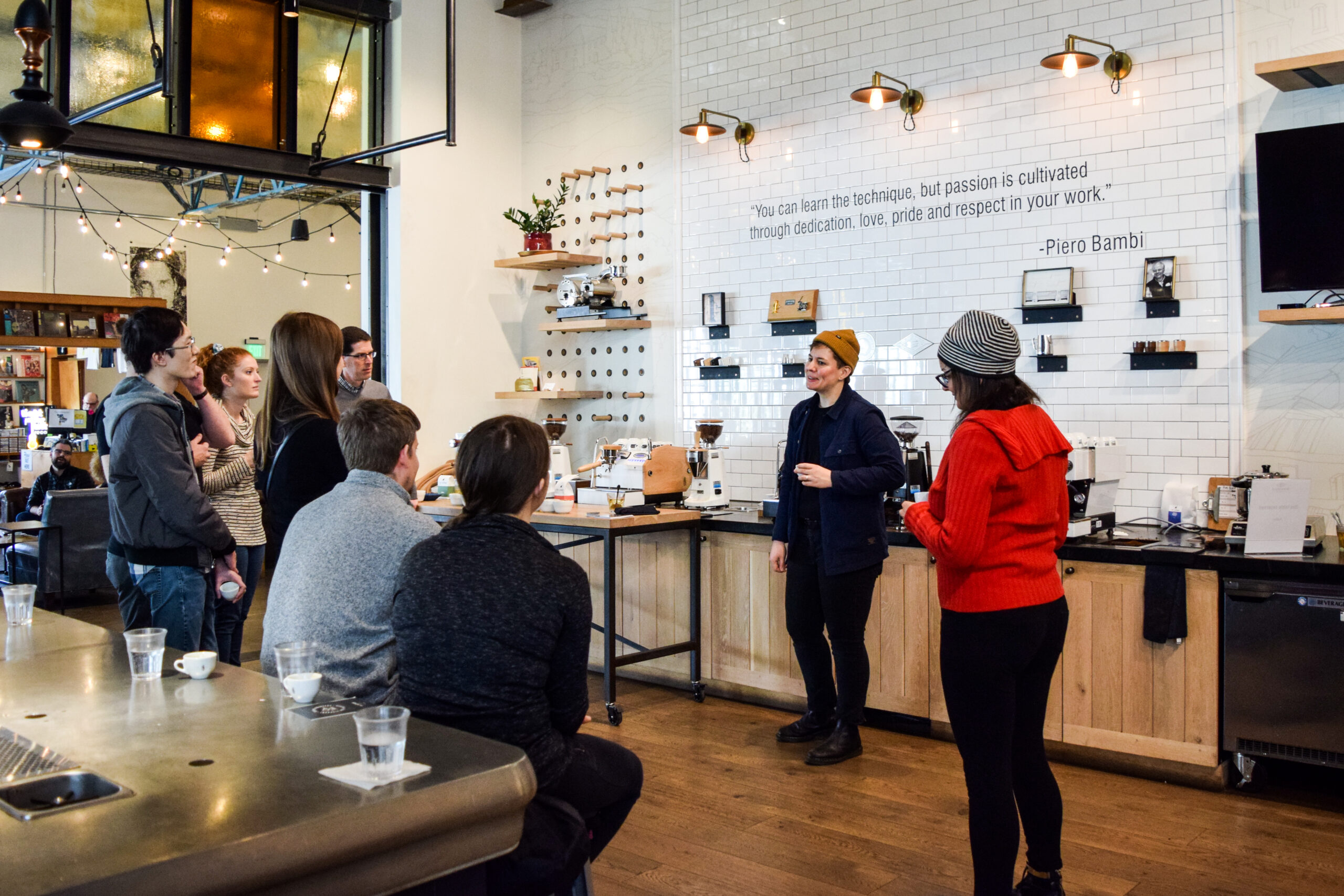 Stay in the Loop
For the latest Cafe details and menu highlights, be sure to follow the Cafe on Instagram or Facebook. We also publish a Local's Newsletter monthly-ish with the latest Cafe news, seasonal menu options, and upcoming events. All Local's Newsletter subscribers are offered a special Monday morning coffee deal. Head here to sign up if you haven't already. 
We are so grateful to everyone who follows along and supports what we do at the La Marzocco Cafe. It's truly an honor to be able to share coffee and community with you, either here in person or from afar. As always, we look forward to serving you coffee soon!