It has been a busy month at the La Marzocco Cafe! Most notably, this past weekend as coffee enthusiasts from all over the world descended on Seattle for the Specialty Coffee Association's Global Specialty Coffee Expo. We are thrilled that so many were able to visit the Cafe! It was a treat to serve you all coffee and to host a line up of events and classes that we hope everyone enjoyed.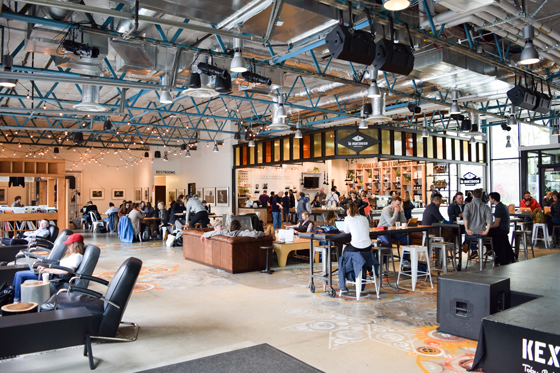 Many expressed their enthusiasm towards our current Roaster in Residence, Tim Wendelboe. As their coffees are roasted in Norway, this was a rare chance for most to be able to taste them in the United States. Being able to represent the work and detail that goes into every cup of Tim Wendelboe coffee has been an honor. We are so grateful to Tim and his incredible team for being our resident this month, carrying us through the Expo and being our final roaster of Year One. Special thanks to Stephanie Dawn, Store Manager at Tim Wendelboe, for making the trek from Oslo to Seattle to set up the residence and train our staff.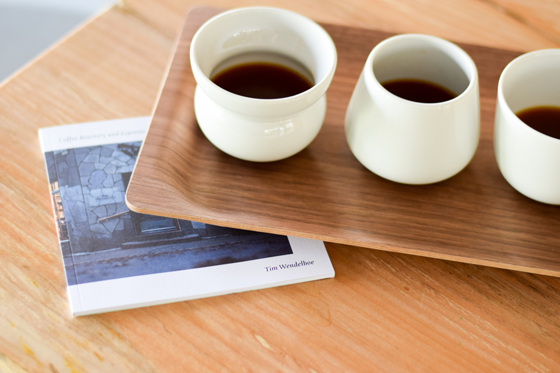 If you haven't been in yet to experience this menu, we will continue serving Tim Wendelboe's coffees through Monday, May 1.
To kick off Year Two of our Roaster in Residence program, we are thrilled to have Toby's Estate from Brooklyn, New York!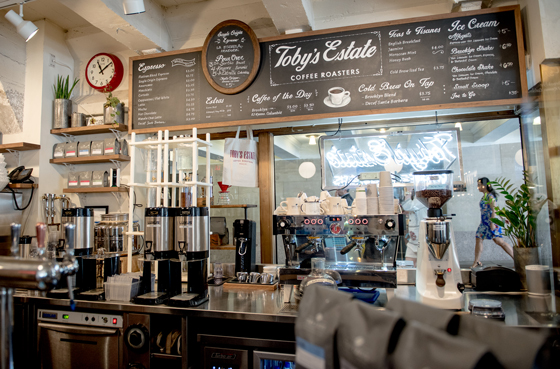 Founded in 2011, Toby's Estate is a small batch roaster dedicated to sustainable sourcing and roasting. They are committed to expanding relationships, both at origin and through their network of wholesale partners. With five distinct and beautiful retail cafes across New York, Toby's is also forming relationships with every cup of coffee they serve. They proudly feature La Marzocco espresso machines in each of their retail cafes, sharing with us a vision for craftsmenship, quality and a passion for creating exceptional coffee experiences.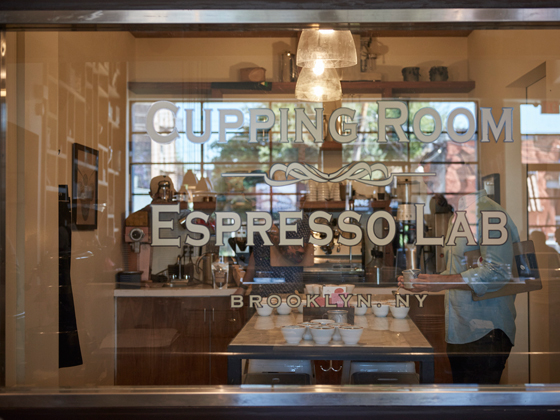 As a continuation of their Brew School in New York, Toby's will be offering a selection of free classes and cuppings each week during their residence at the Cafe. Classes will include: Espresso Fundamentals, Latte Art Basics and Home Brew Methods. Toby's describes the classes as being "designed to teach everyone from the coffee novice to the experienced home barista, the elements of brewing great coffee." For more information on the classes and cuppings, and to sign up, head to our events calendar.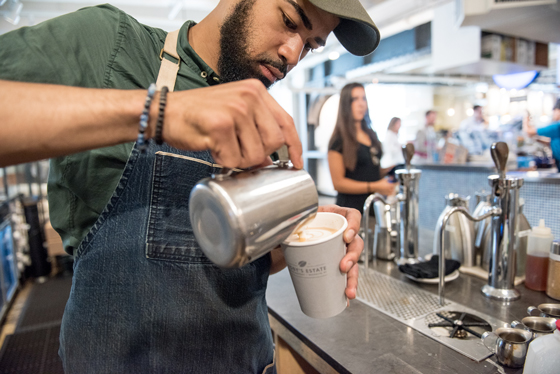 The Cafe team is already underway learning Toby's menu so guests will be able to experience their drinks just as they would in New York. Selections will include: espresso drinks, pour over, batch brew, cold coffee, hot chocolate, Song Tea and a drink named the Gingersnap! Be sure to come check out the full menu when the cafe begins serving it on Tuesday, May 2.