We've been delighted by Panther Coffee's menu and service style at the La Marzocco Café in November. While they may not have been able to bring Miami sunshine with them, co-founders Joel and Leticia have traveled to Seattle twice this month, with one more still planned for their final event: a Latte Art Throwdown on December 1st. Stakes are high for this event, as the grand prize will be a trip to El Salvador, sponsored by coffee producers Aida Batlle and J. Hill & Cia. Head to our Facebook Page for information on competing in this event! Observers are also welcome! We have so much gratitude for Joel, Leticia, and their entire team for putting so much effort into their residency.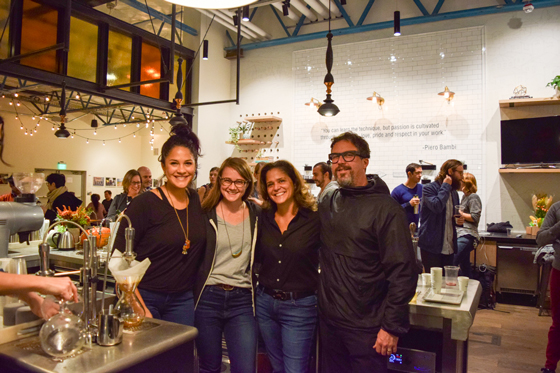 For our final Roaster in Residence this year, we are pleased to introduce our friends Pilot Coffee Roasters from Toronto, Ontario. Since they began in 2009, Pilot has partnered with La Marzocco, using our machines and sharing our commitment to quality, consistency, and innovation.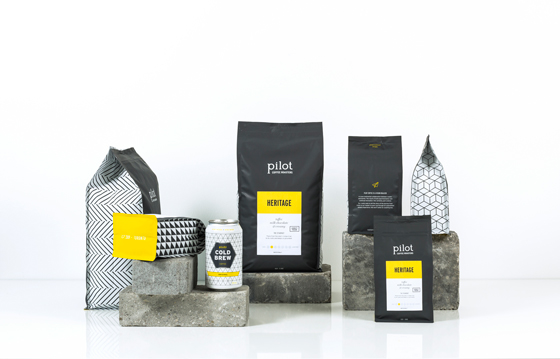 As the first Canadian Roaster in Residence at the La Marzocco Cafe, Pilot will be sharing with us a taste of the coffee culture and rich diversity from north of the border. Throughout the month, they will take us on a sensory ride, unveiling a series of coffee cocktails inspired by the tastes of Canada's East Coast, Ontario, Quebec, the Prairies and British Columbia.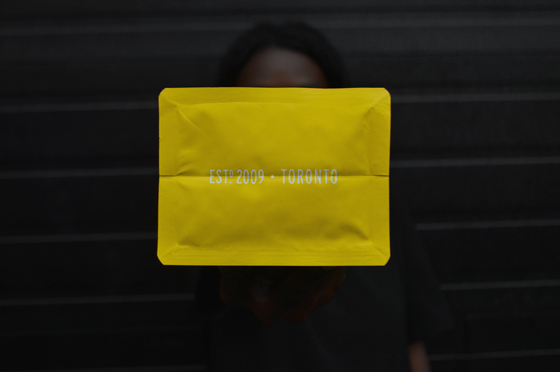 Pilot operates four locations in Toronto, including a combined Roastery and Tasting Bar. It is their goal to recreate the experience of their tasting bar here in Seattle, which includes optimizing the space to facilitate interaction and engagement with guests. Pilot hosts weekly public training sessions and will be offering these free of charge to our guests at the La Marzocco Cafe.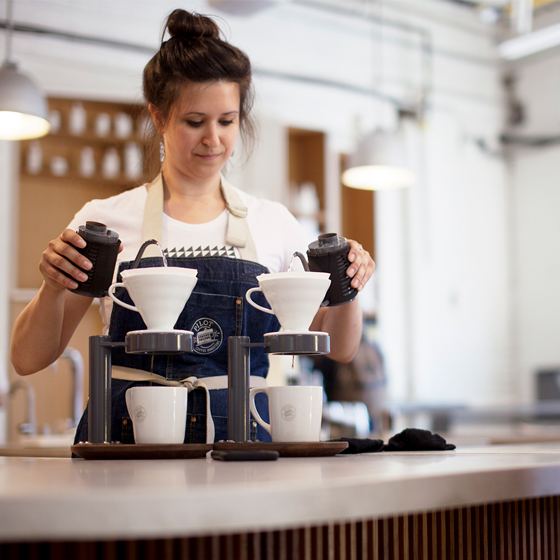 A selection of Pilot's favorite single origin coffees will be seen on their menu including an exclusive and limited edition "Gesha Honey" lot from Guatemala's Finca Catalan de las Mercedes.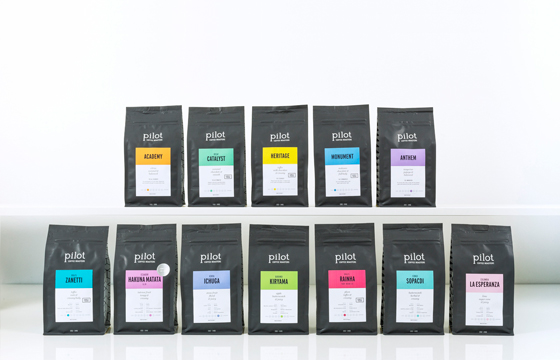 We are looking forward to welcoming Pilot Coffee Roasters to the La Marzocco Cafe! Their Residency begins Tuesday, December 6.
Again, we want to thank Panther Coffee for such a great month and for bringing a part of the Miami coffee scene to Seattle. If you haven't yet been in to try their coffees, make sure to do so by Monday, December 5.