Over the month of July, we have truly felt the culture of Mexico City through Buna's residency, including a raucous launch party that featured live music by Mexico City-based Sotomayor, rare mezcal, and a live mariachi band. Buna founders Lalo, Santi, and Beto joined us in Seattle to train our staff, engage with our guests, lead workshops, and share their enthusiasm for the Mexican coffees they work with.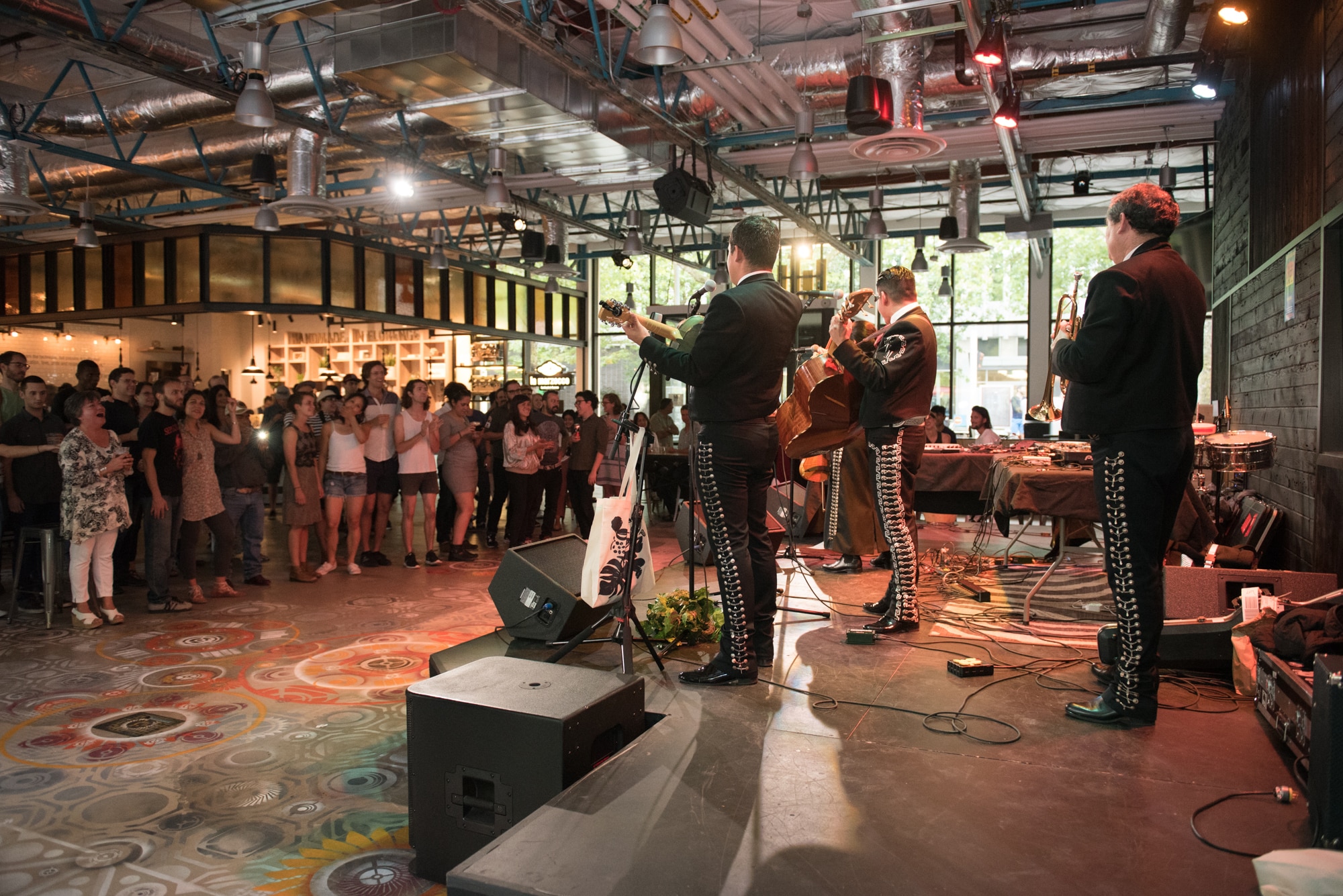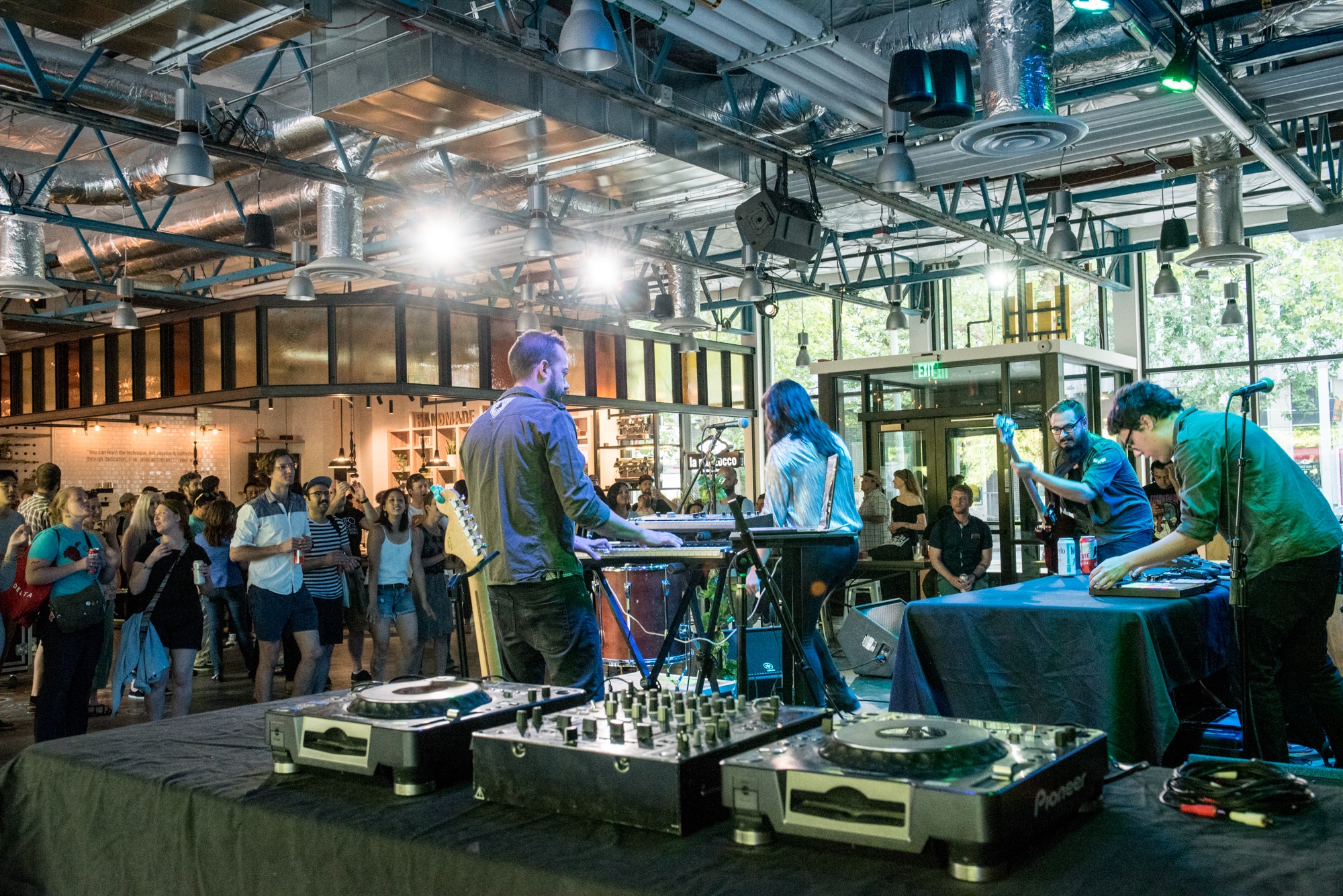 If you haven't had a chance to try Buna's menu yet, you have one week left. Buna's residency closes at the end of the day Monday August 1st.
Our team is already looking ahead to our next resident – Campos Coffee of Syndey, Australia.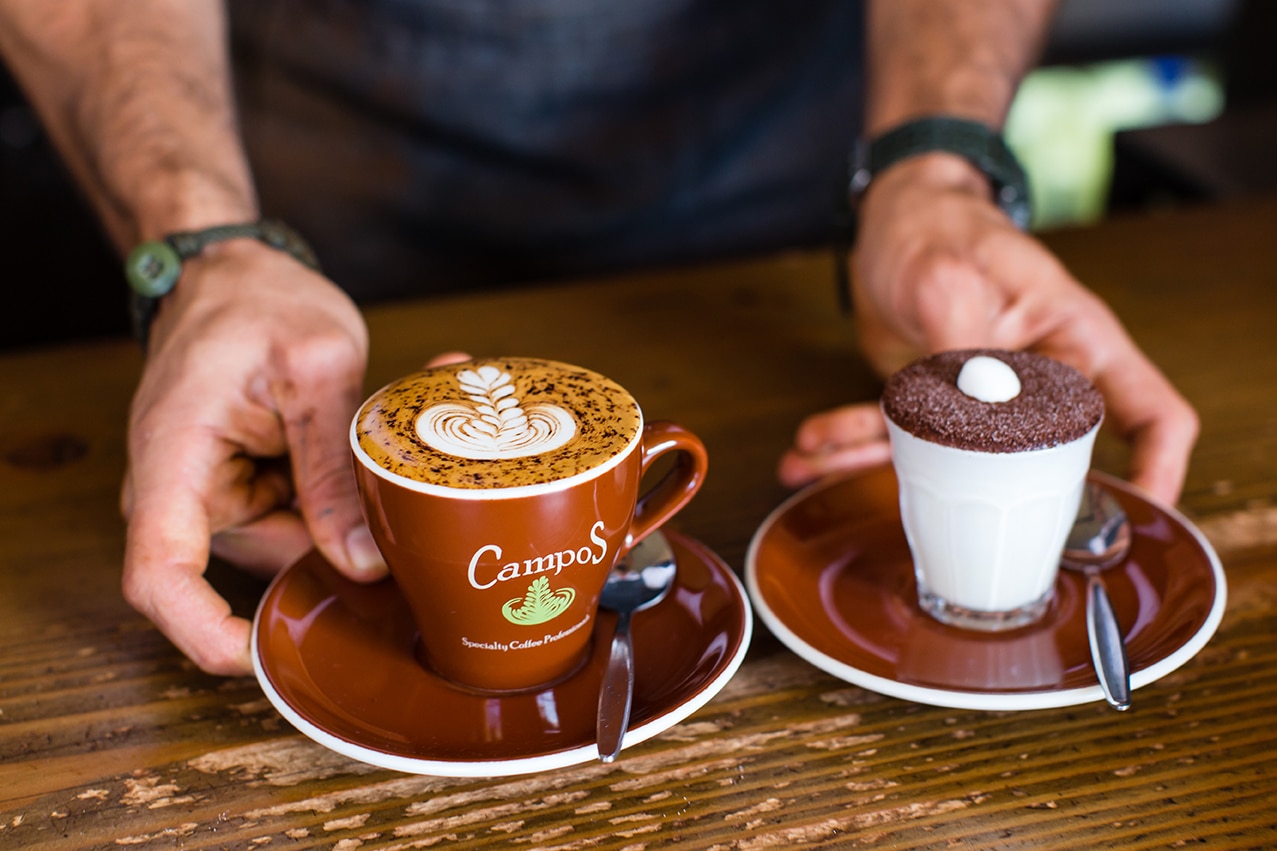 Campos began in 2002, and has been a long time partner of La Marzocco, and was profiled in the New York Times as being "worth the 22-hour flight from New York." Their company creed – Quality Coffee Cultivated by Good – resonates through all aspects of their business. Not only are they highly selective in their coffee choices, Campos also ensures that they are doing good, treating others fairly, and being kind to the environment. To ensure perfection in every cup of coffee, Campos tastes and scores their flagship Superior Blend every day before it's sent out to their cafes. Guests to La Marzocco Cafe in August will get the Aussie coffee experience through Campos' menu, featuring drinks such as the Flat White, the Long Black, and the Double Ristretto Piccolo Latte. There's also rumor of an Affogato, so be sure to check it out! Campos begins their residency with us on August 2.
We are so appreciative of the effort Buna has made to make their residence at La Marzocco great. If you haven't yet been by to taste their menu, we highly recommend it!  Buna will be here through August 1st.