As part of our La Marzocco Learning Lab programming, today we introduce "Roaster's Showcase".  Roaster's Showcase is an opportunity for you, coffee roasting companies, to come into the LM Lab, away from the usual confines of your traditional coffee bar, and show off your coffee.  For some, this could be a simple opportunity to cup your newest coffees; for others it could be a forum for you to host taste pairings, signature beverage flights, or an exploration of coffees paired with particular brew methods.  The space is open to you to express your creativity; the sky is the limit.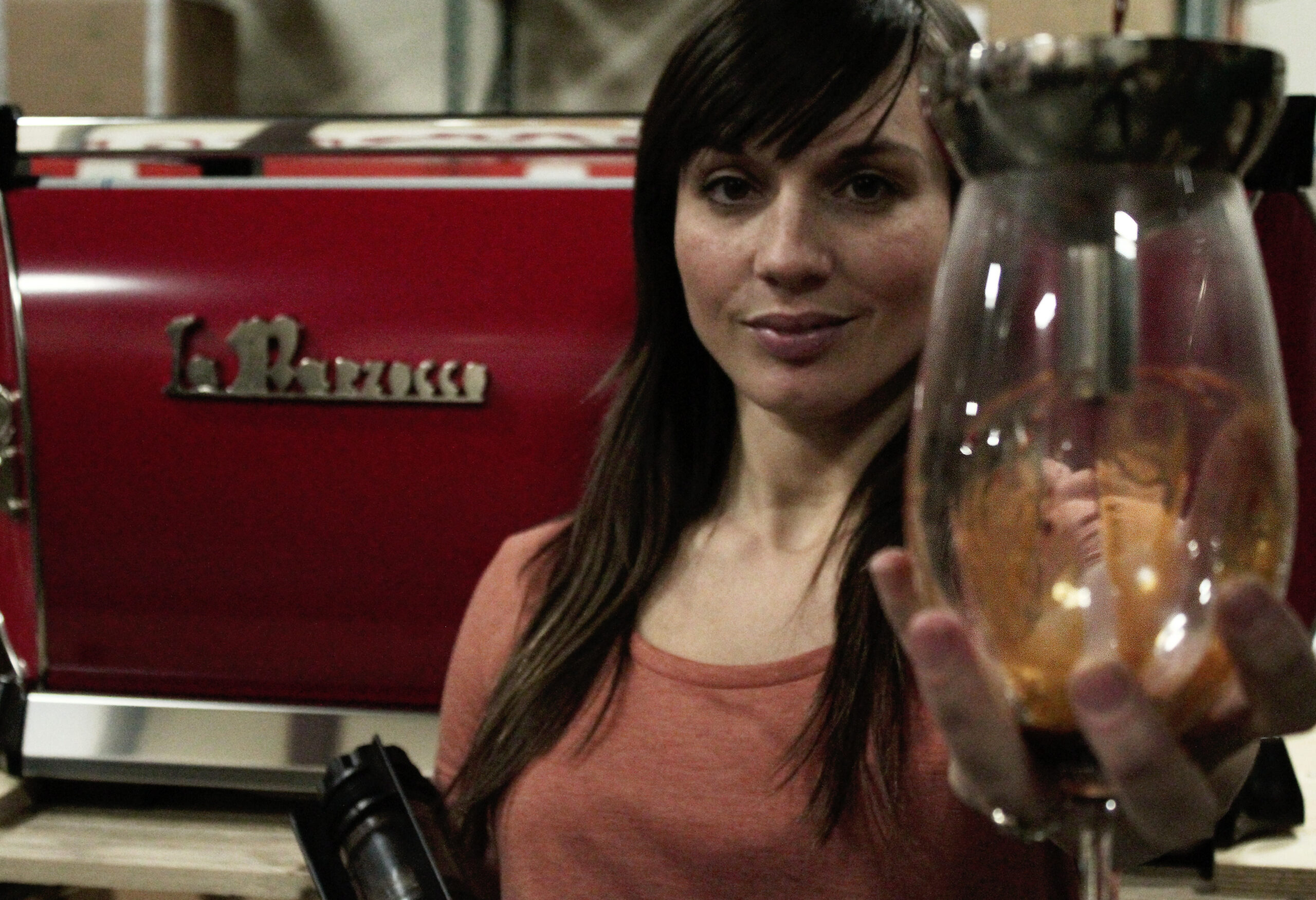 Roaster's Showcase kicks off Friday, October 5th at 10am.  Our first guest  is Caffe Ladro; come by the La Marzocco Learning Lab to participate, learn, and show your support during this kick-off event.  As always, everyone is welcome to attend.  We are very excited about what Ladro is planning to present, but you'll have to come to the LM Lab Friday to experience it for yourself.
Going forward, Roaster's Showcase will take place on Friday mornings, and will be free and open to the public.
If you would like to present a Roaster's Showcase, please email training@lamarzoccousa.com.
Our upcoming roasters include:
Oct. 26- Olympia Coffee Roasters
Nov. 2- Slate Coffee Roasters
Nov. 9- Portland Roasting Company
Nov. 16- Roseline Coffee