Written by Jas Keimig. Photos by Lauren Martin via Elm Coffee Roasters on Instagram.
Nestled among the glass and brick storefronts of Pioneer Square, Elm Coffee Roasters has been roasting and serving some of the best coffee in Seattle for the last decade. Founded in 2013, proprietor Brendan Mullally and his team have been on a quest to bring bright, fruity coffee beans sourced from around the world to our mossy corner of the country. Their tastefully minimalist flagship location reflects that obsessive focus–there are a few tables and a bar for customers, but the rest of their shop is dedicated to the business of roasting and packaging coffee.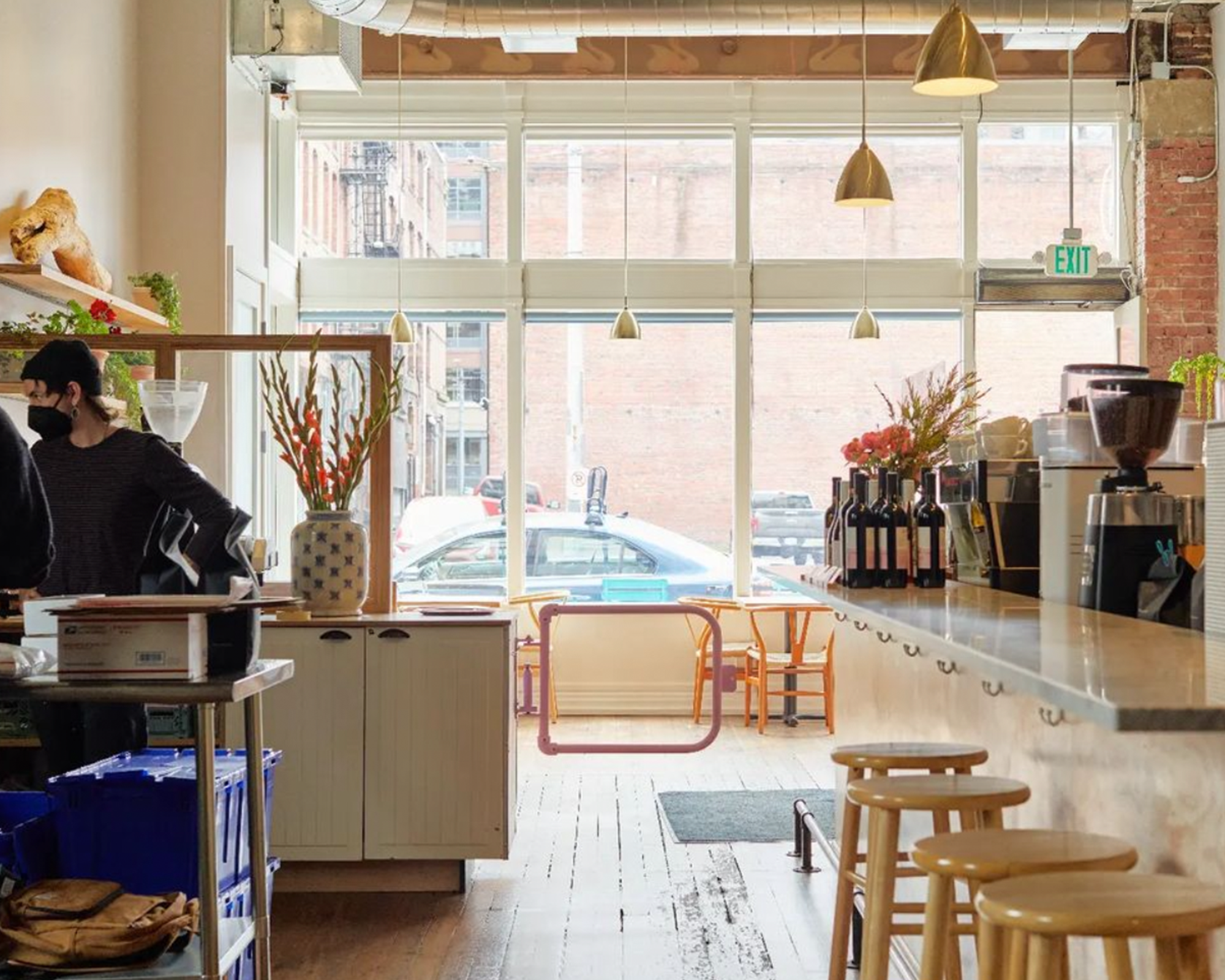 We spoke with Elm's roaster, trainer, and events coordinator Evan Downey about what drives the micro-roastery and how La Marzocco's espresso machines help get the job done.
What year did you join Elm? What really resonated with you about Elm's approach to coffee?
I was hired in 2020. Elm was always my cafe away from the other cafe that I worked at. So I always call it "the barista's cafe." Everything is set up in such a functional way and is catered towards the core coffee drinker. It has appeal for a lot of people in the coffee industry despite it being a micro-roastery.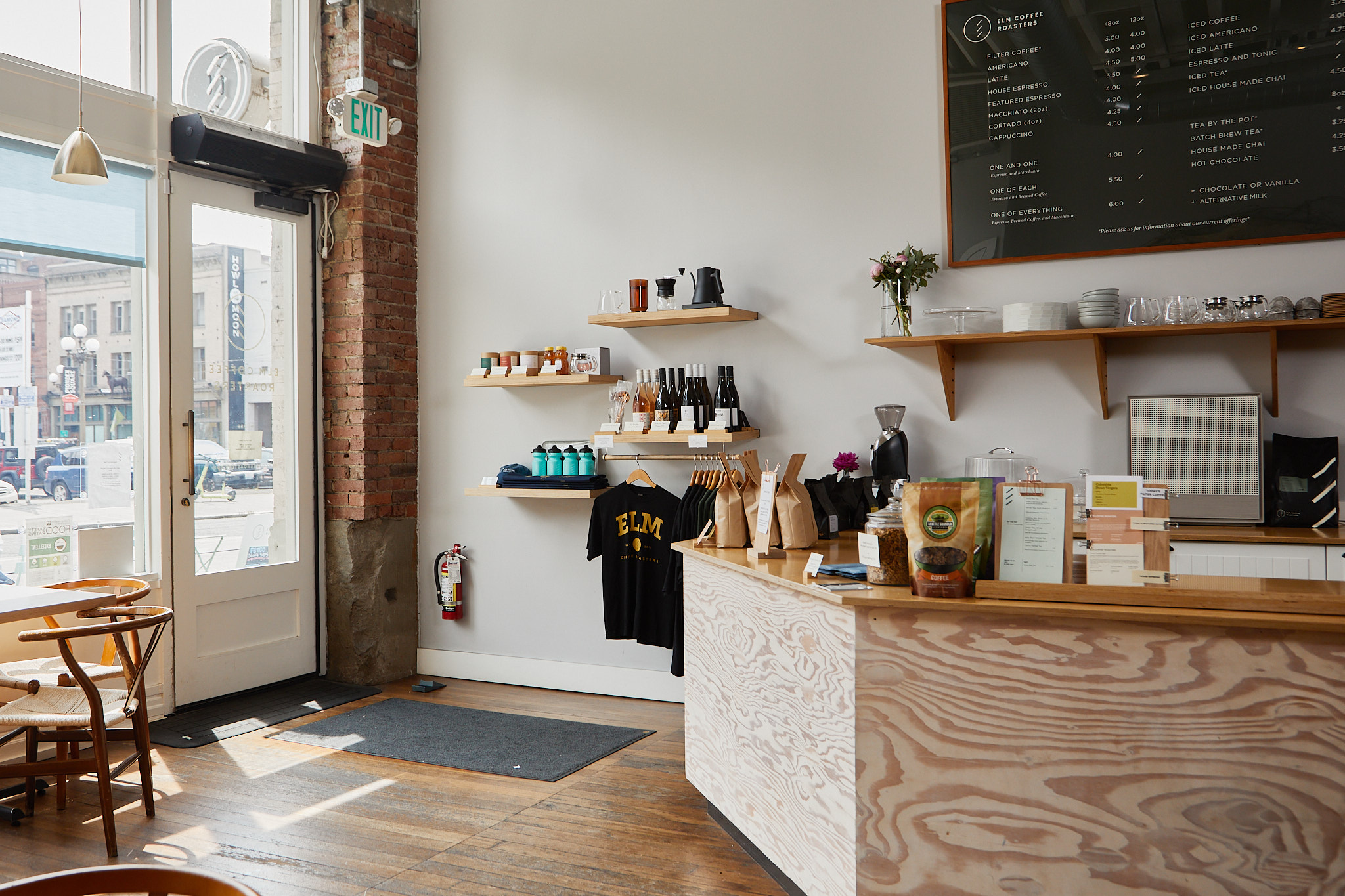 The roasting space in Pioneer Square is kinda compact. What are some advantages involved in roasting in such a smaller space?
Oh, yeah, I say advantages—people really like it and it's a destination for people in the coffee industry and visitors. It adds a sense of realness. We're really doing the work, we're really roasting the coffee that [the baristas] are serving. It's not being delivered or anything like that, it's roaster to cup. I think [the customer] likes being involved in the mix of things.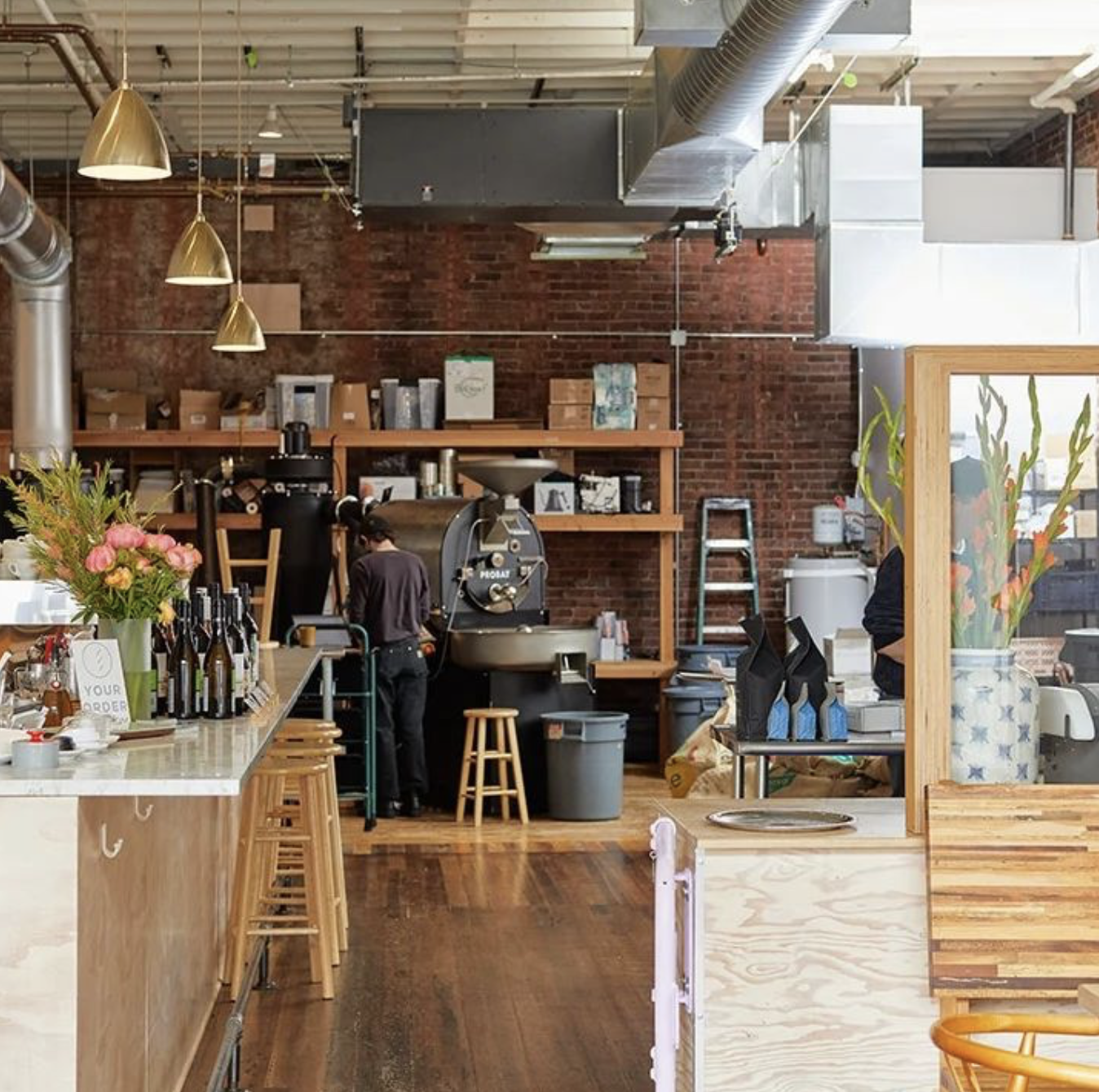 Why do you like using La Marzocco espresso machines?
They're a classic! A La Marzocco is a workhorse, it's recognized all over the world, and it's in part a Seattle company. Aside from it being a symbol of a quality coffee experience, I mean, their espresso machines just pull great shots. It's easy to work on, it's easy to dial in and to make corrections if things aren't pulling correctly. And I think that just comes from how universal it is. It's a legendary company and I like representing that.
Elm offers cupping and brewing classes for customers. Why do you think customer education is important?
There's broad interest and I like that we are able to provide it. We're not doing anything old school. We're a lighter roaster and we have a lot of interesting processes that people are into. They'll come in green not knowing a thing about coffee only that they like Guatemala. So they can really develop a palette that they otherwise wouldn't be able to do that easily. And it's just fun! A lot of people just do it to do it.
Describe to me your ideal cup of coffee—what does it look like, smell like, and where does it come from?
An anaerobic Colombian is kind of my favorite right now, so a fermented process coffee. My ideal cup would be like a sweet one with some flower and fruit notes but not punching you in the face.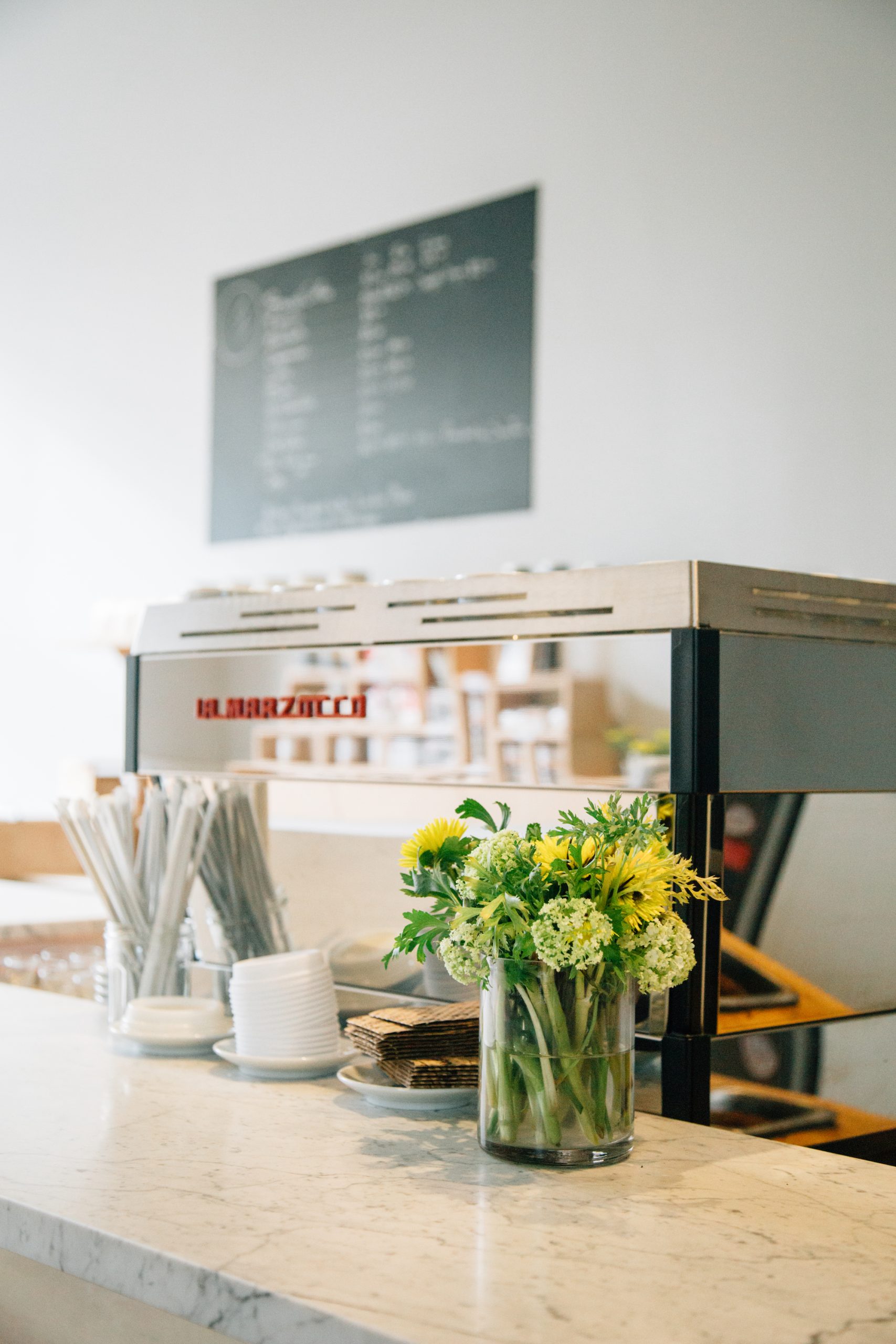 Thank you.
Elm Coffee Roasters are located at 240 2nd Ave S #103 in Seattle, WA
Visit their official website and follow them on Instagram.